Open throughout the week and once a month on Saturdays for easy scheduling.

Conveniently accessible from Crestwood, Prospect, Louisville, and Oldham County.

Locally owned and operated by dentists who care.
Family Dentist in Crestwood and Oldham County KY
COMPASSIONATE MODERN DENTISTRY
Comfort, compassion, trust, and quality. Those are the things we strive for at Floss 32. Our patients are our family and we believe they deserve the best dental treatment using modern dental technology. A lot of people have anxiety about dental care. We get it! That's why we do everything we can to make your visit gentle and pleasant. With flat-screen TVs, beverage bar, and a kids playroom we strive to be the best family dentist in Crestwood and Oldham County. Try us out and see for yourself!
MEET YOUR FRIENDLY CRESTWOOD
AND OLDHAM COUNTY DENTISTS
Our experienced dentists, Dr. Brittany Lynn Holeman and Dr. Adam Weisenbarger want to help you smile with confidence in a comfortable and welcoming environment.
SEE WHY WE'RE RATED A TOP DENTIST IN CRESTWOOD
AND OLDHAM COUNTY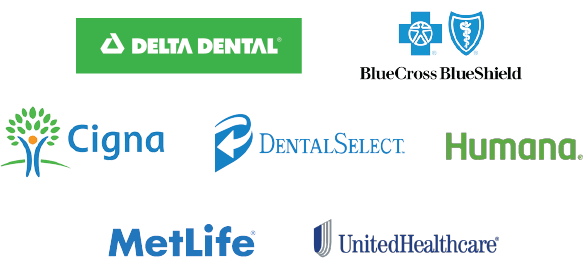 WE'VE GOT YOU COVERED AT FLOSS 32
Floss 32 accepts most major dental insurance plans and some smaller providers. We want to make dental care as easy and accessible as possible to all of Oldham County and Louisville.
OFFERING YOU THE DENTAL CARE YOU DESERVE
If you're seeking a dentist with individualized care and a family-friendly environment, join our family by calling our Crestwood or Prospect dental office today!